The

RealWear HMT

-1

is purpose built for industrial workers. Connect every worker with enhanced capabilities while allowing full use of both hands for the job.
Reasons why you should be using

HMT-1

:
Purpose built for industry

Fully Ruggedized

Immediate ROI

Customizable

Hands free
What Our Customers Are Saying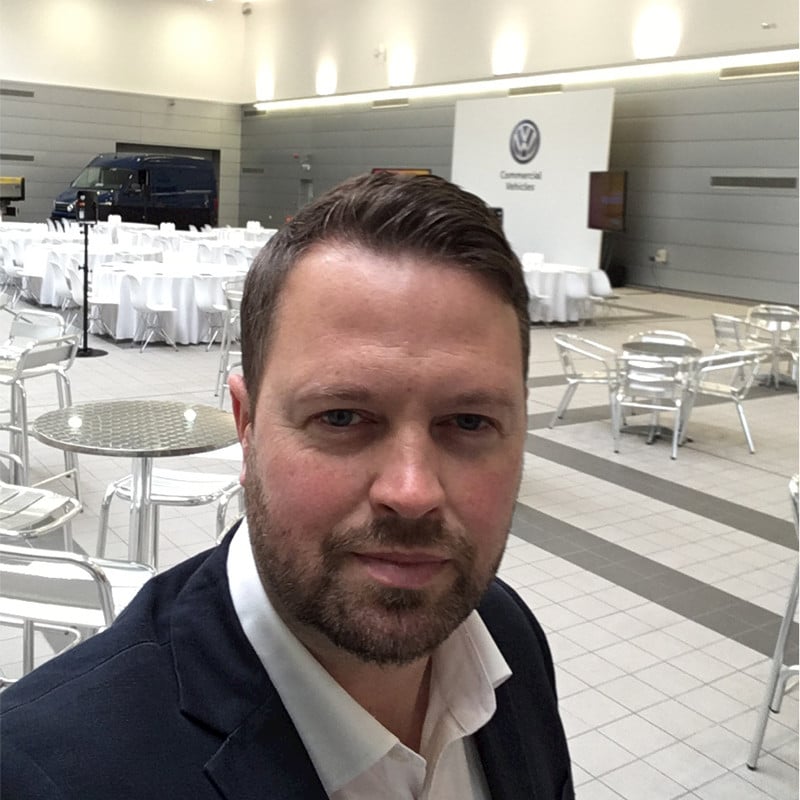 Paul Anderson, Volkswagen Commercial Vehicles
Service Operations Manager
"This is an exciting step forward in maximizing uptime for our customers through the use of augmented reality and remote diagnostic tools."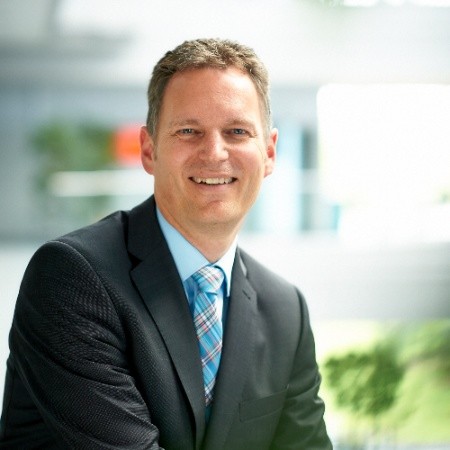 Jens Brech, Toyota Deutschland GmbH
Director Customer Service
"To put it bluntly: From now on, the customer no longer has to stand under the car together with the service employee or lean over the engine compartment. This minimizes all security risks and offers the customer even more comfort."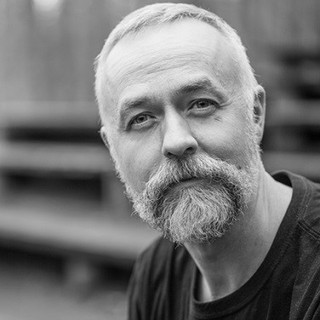 Bryan Shackelford, Eastman Chemical
Innovation Representative
"The HMT-1 was clearly built with purpose for our use, effectively giving workers an extra pair of eyes in highly constrained spaces where quality and safety are non-negotiable."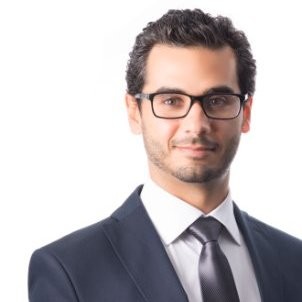 Youssef Mestari, Honeywell Connected Plant
General Manager
"The RealWear HMT-1Z1 head-mounted, wearable computer helps us to efficiently connect the worker to the information he or she needs in real time from anywhere."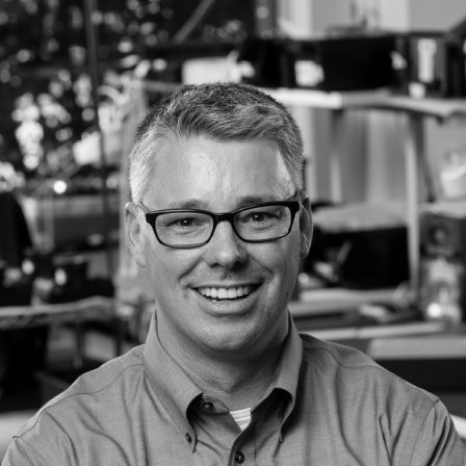 Jereme Pitts, Librestream
Chief Operating Officer
"It's like an angel on your shoulder!"