What Our Customers Are Saying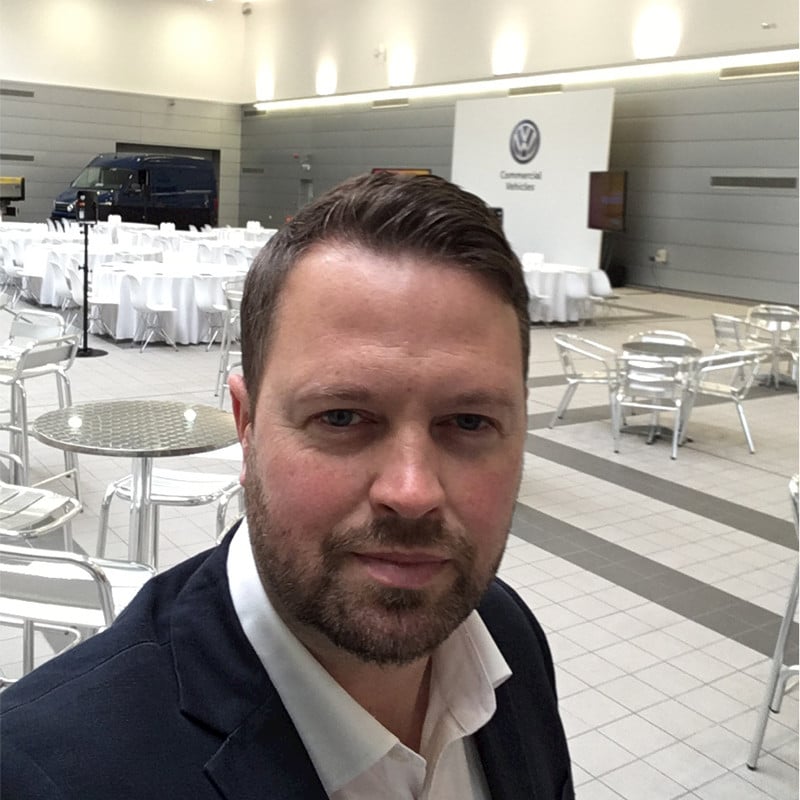 Paul Anderson, Volkswagen Commercial Vehicles
Service Operations Manager
"This is an exciting step forward in maximizing uptime for our customers through the use of augmented reality and remote diagnostic tools."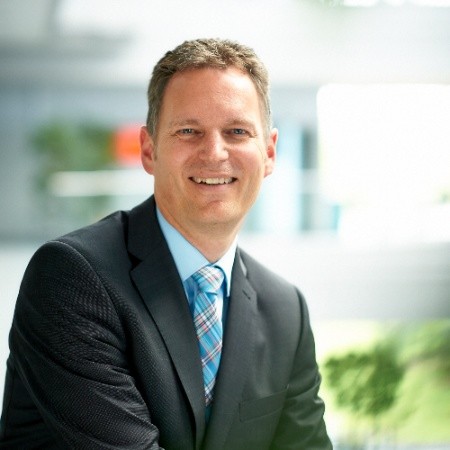 Jens Brech, Toyota Deutschland GmbH
Director Customer Service
"To put it bluntly: From now on, the customer no longer has to stand under the car together with the service employee or lean over the engine compartment. This minimizes all security risks and offers the customer even more comfort."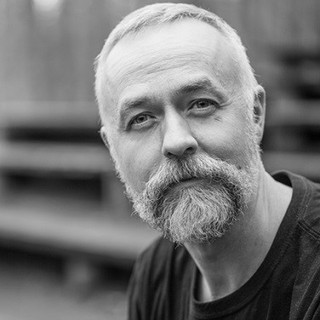 Brian Shackelford, Eastman Chemical
Innovation Representative
"The HMT-1 was clearly built with purpose for our use, effectively giving workers an extra pair of eyes in highly constrained spaces where quality and safety are non-negotiable."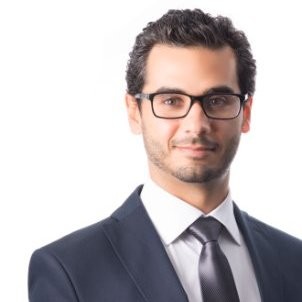 Youssef Mestari, Honeywell Connected Plant
General Manager
"The RealWear HMT-1Z1 head-mounted, wearable computer helps us to efficiently connect the worker to the information he or she needs in real time from anywhere."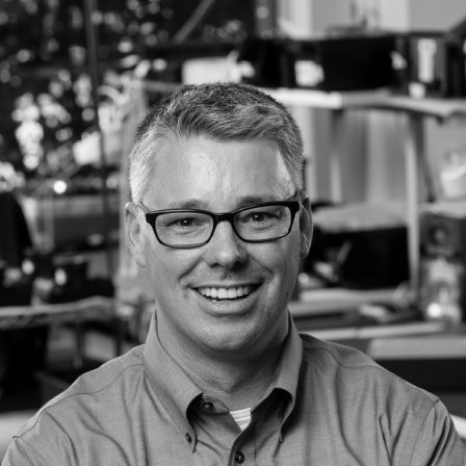 Jereme Pitts, Librestream
Chief Operating Officer
"It's like an angel on your shoulder!"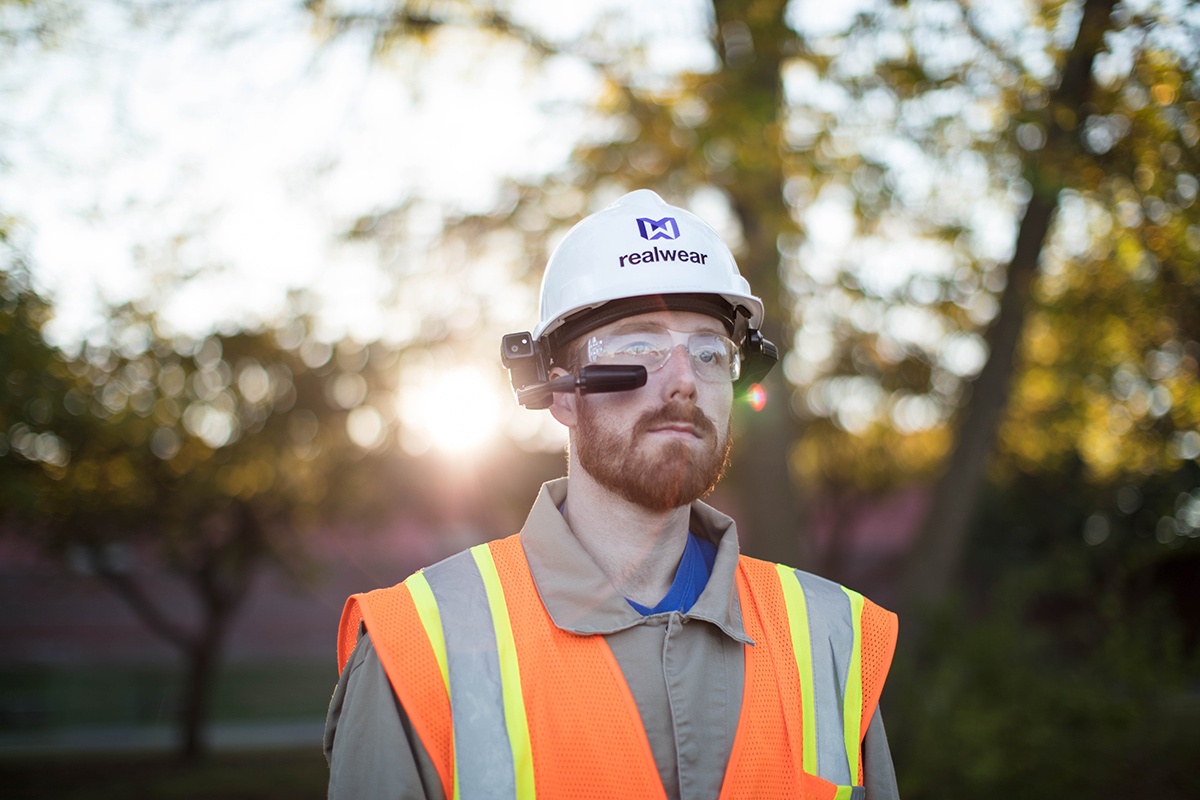 Michael Stewart
Burns & McDonnell, #1 Consulting Firm for Transmission and Distribution
With wearables like HMT-1 I expect to see 50% of industry adopt to adopt this technology. Anyone who is in the field on a daily basis will be wearing HMT-1.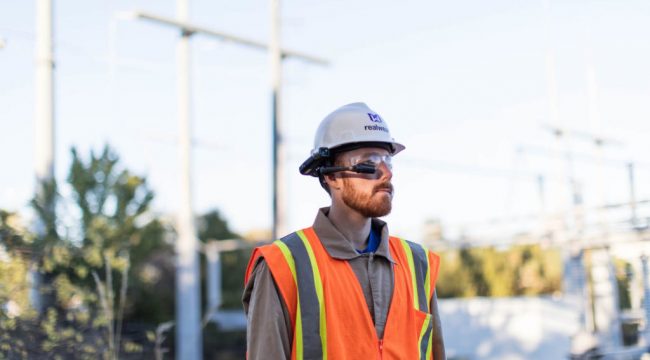 Burns and MacDonnell
Top Utility Contractor and Consultant
With wearables like the HMT-1 from RealWear, I expect to see no less than 50% of the industry adopt this technology. Anyone who is in the field on a daily basis will be wearing this.
Our booth number is #501.
Click below to book a time to get a 1 on 1 demo at the show!
The RealWear HMT-1 is a powerful, fully-rugged Android computer that is worn on the head and replaces the touch screen with an articulated micro-display, giving the appearance of a 7-inch tablet screen.
Countdown to DistribuTECH!
00

Day(s)

00

Hour(s)

00

Minutes(s)

00

Seconds(s)