The

RealWear HMT

-1Z1® is purpose built for Oil & Gas workers.
HMT-1Z1 and our connected worker solutions can improve worker safety and productivity at the same time without tradeoffs.
We combine the

right services and software to streamline your enterprise deployment and lower costs.
Why should you use

HMT-1Z1

?
Approved for ATEX Zone 1

Intrinsically Safe

Fully Ruggedized

Customizable

Hands-free

Immediate ROI
What Our Customers Are Saying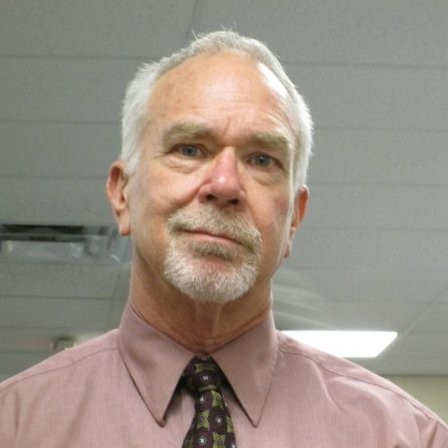 Mark Norman, National Oilwell Varco
AM Systems / Service Development Manager
"Using the RealWear headset combined with the Onsight platform has created an effective hands-free solution for our field teams to better support our customers."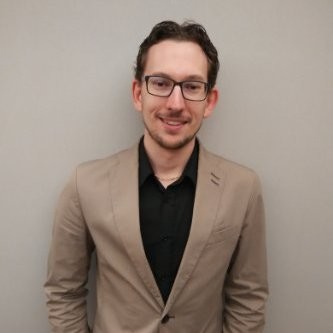 Michael Kaldenbach, Shell
Digital Realities Leader
"In the past, we would have to actually fly people over in order to resolve issues. In this case, it's nothing more than a phone-call away. We can still offer the same level of support or even better, using this kind of augmented reality. We've significantly reduced the cost of travel. But at the same time, we're quicker in resolving issues that might contribute to leaks or spills."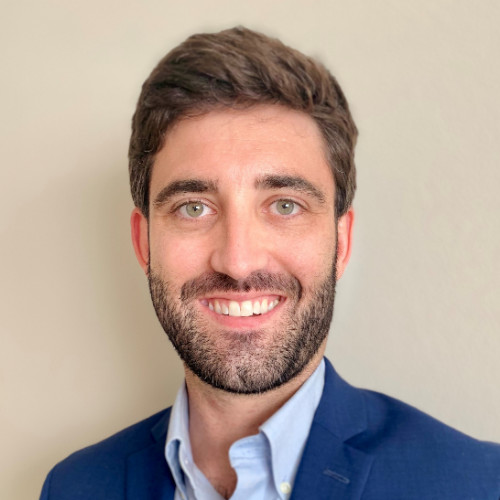 David Redding, Schlumberger
Digital Innovation Manager
"From the maintenance side we saw a 33% efficiency gain. And we can translate this into financial dollars internally, and that's going from the hand-held to the hands-free."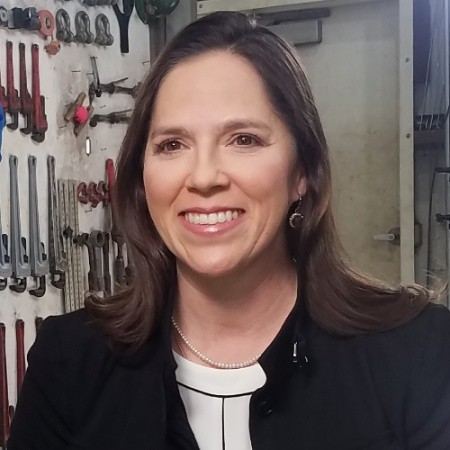 Linda Salinas, Texmark Chemicals, Inc.
VP Operations
"The RealWear device has a ton of capabilities way more than just taking photos. I see this technology as being something that will be around for years to come!"