Thanks for helping make Remote Connect Europe an incredible experience! For your reference, all session recordings are below. Please use the password made available in the follow-up email.
Your feedback is immensely valuable as we design future events for our global community of customers and partners. Help us to improve future digital events by completing our survey here.
Remote Connect

Speakers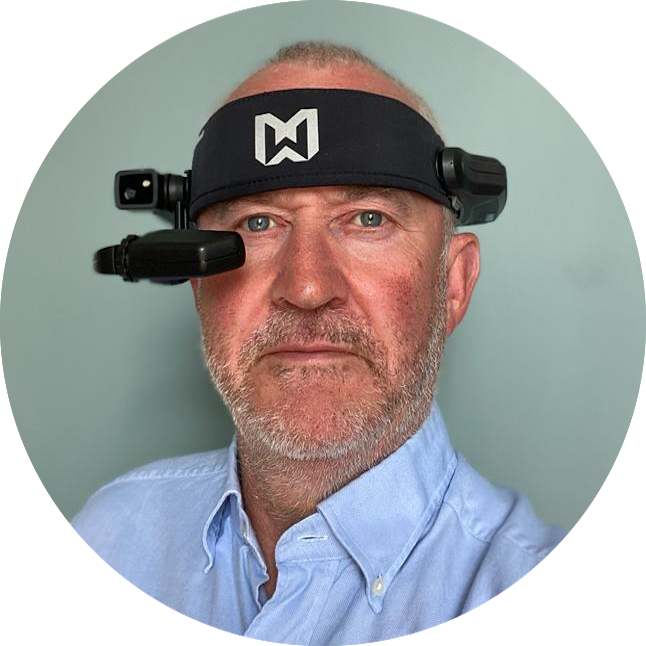 Jon
Arnold
VP Sales, EMEA
RealWear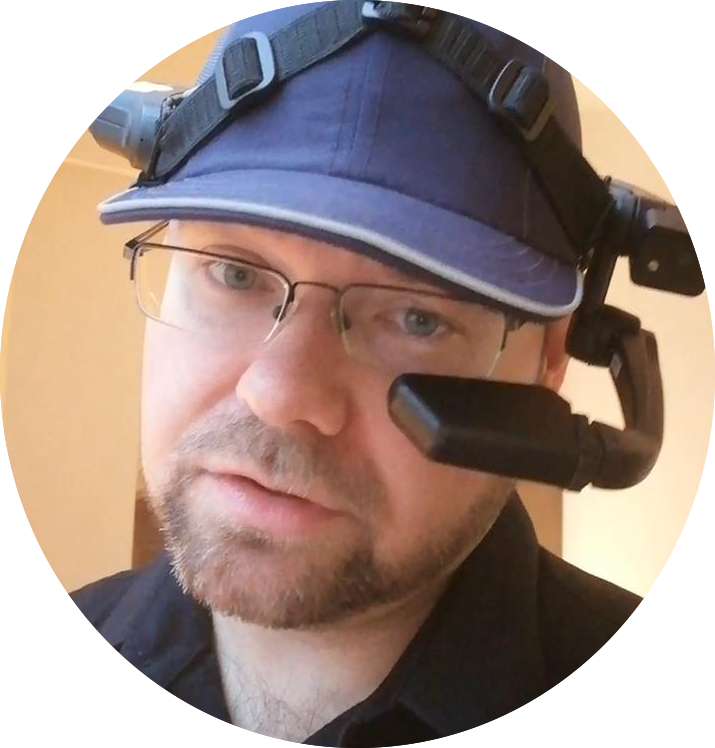 Mark
Thurgood
Solutions Engineer
RealWear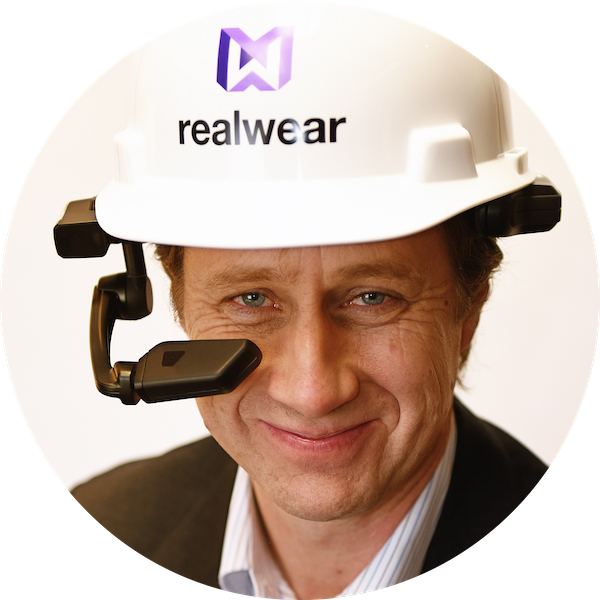 Dr. Chris
Parkinson
CTO
RealWear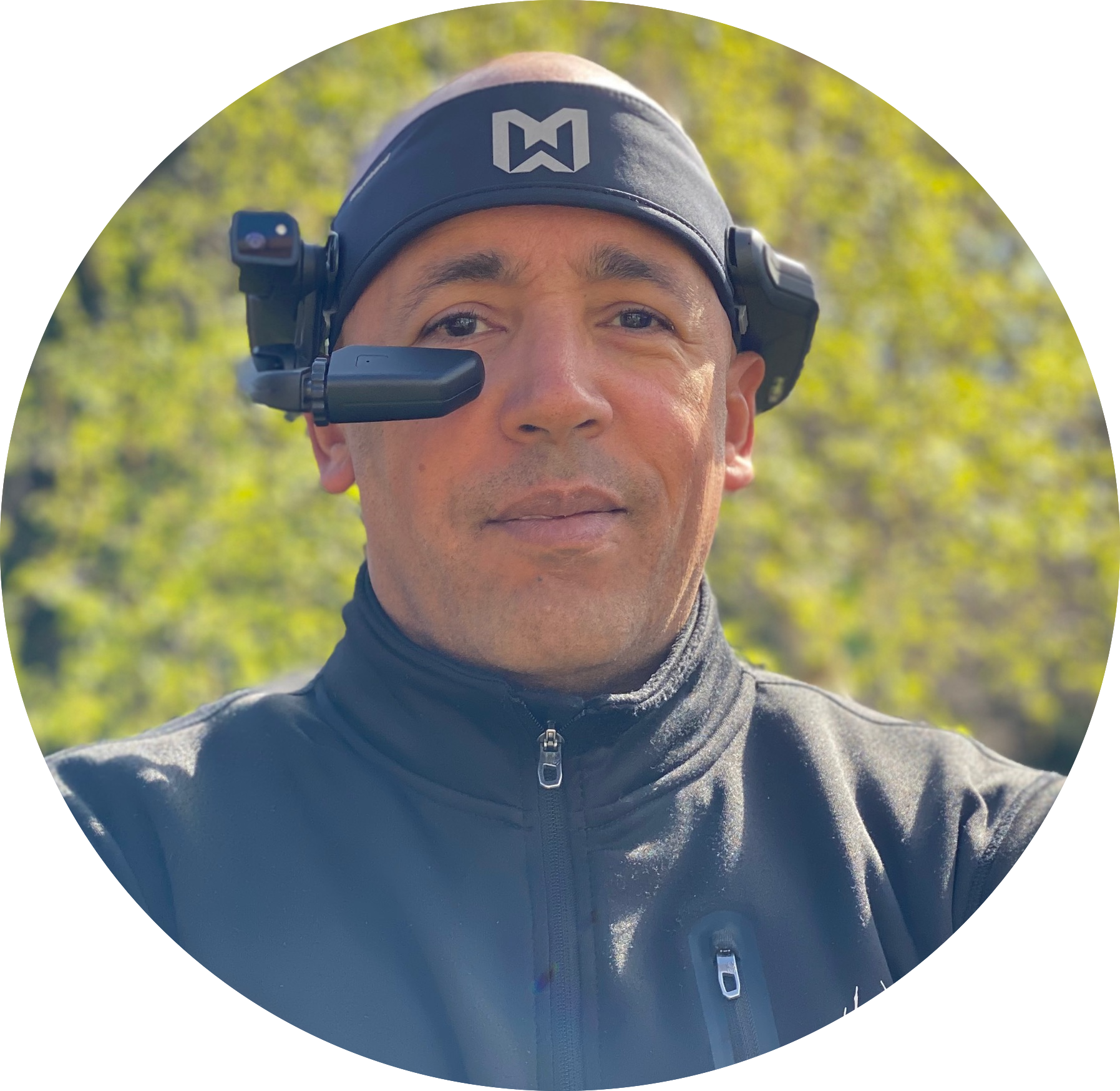 Derrick
Sawyer
Territory Manager, North
RealWear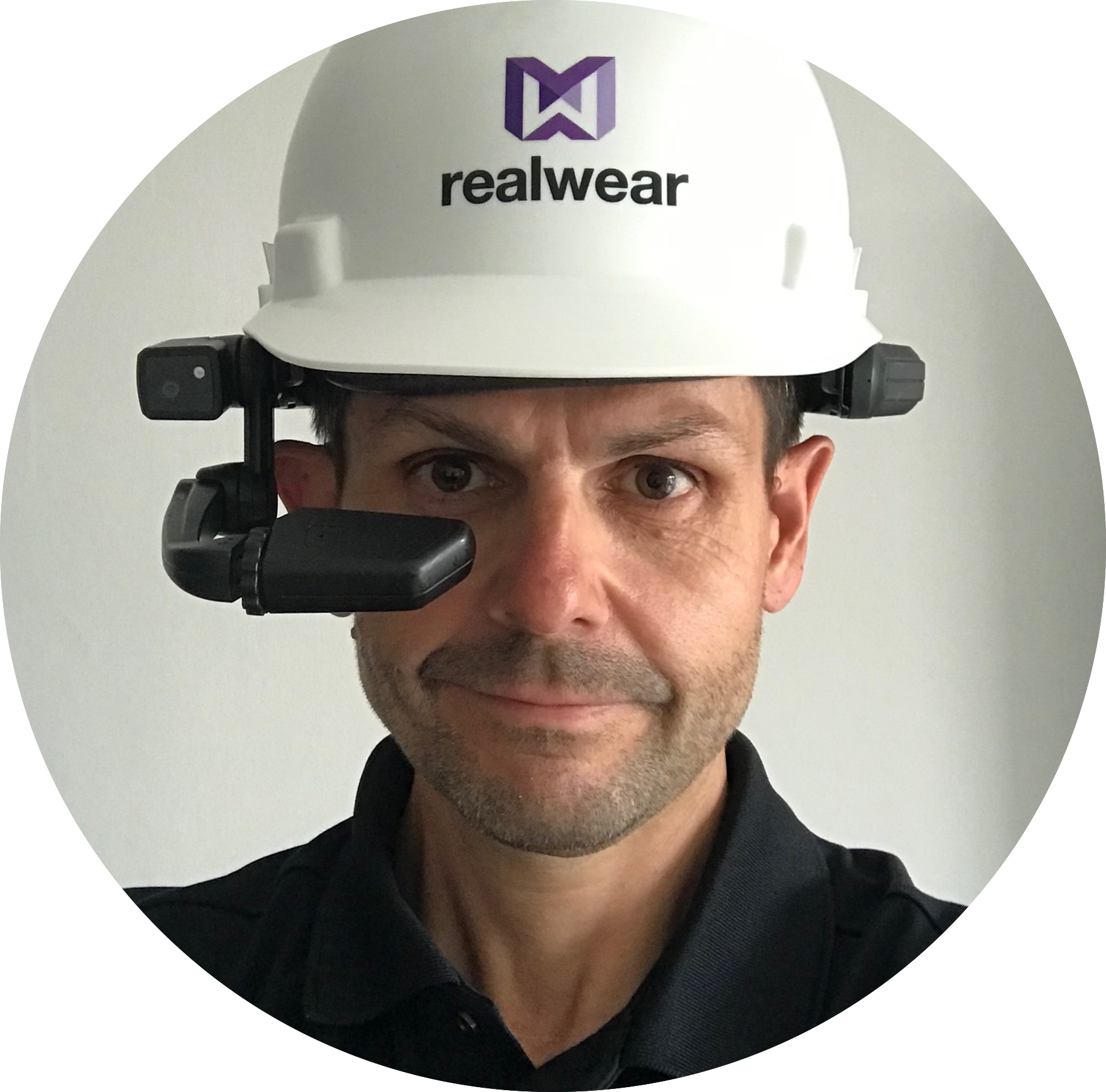 Michael
Krämer
Territory Manager, Central
RealWear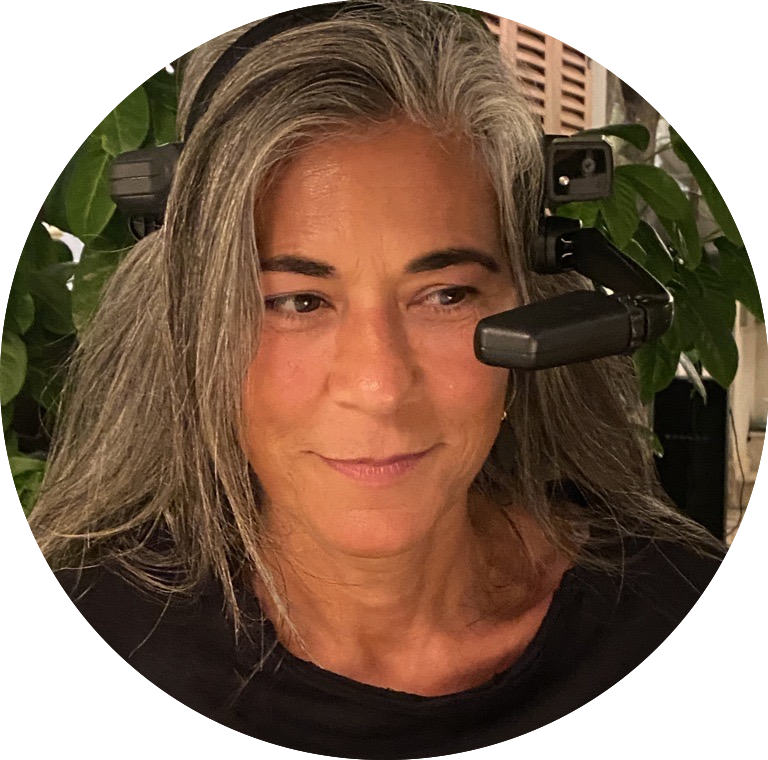 Frederique
Vautel
Territory Manager, South
RealWear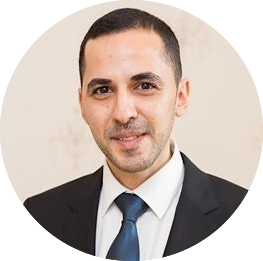 Zaid
Laftah
VP Risk Engineering
Energy & Power
Marsh & McLennan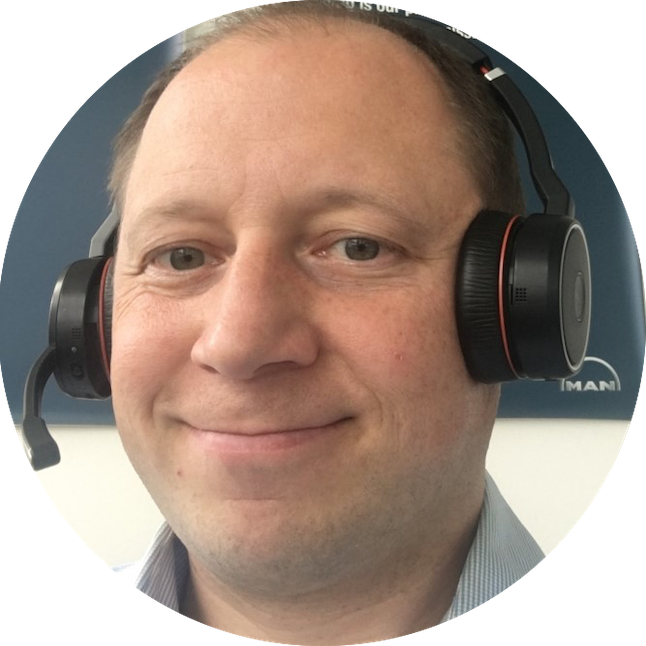 Roland
Kabitzke
Manager Learning & Development
MAN Energy Solutions SE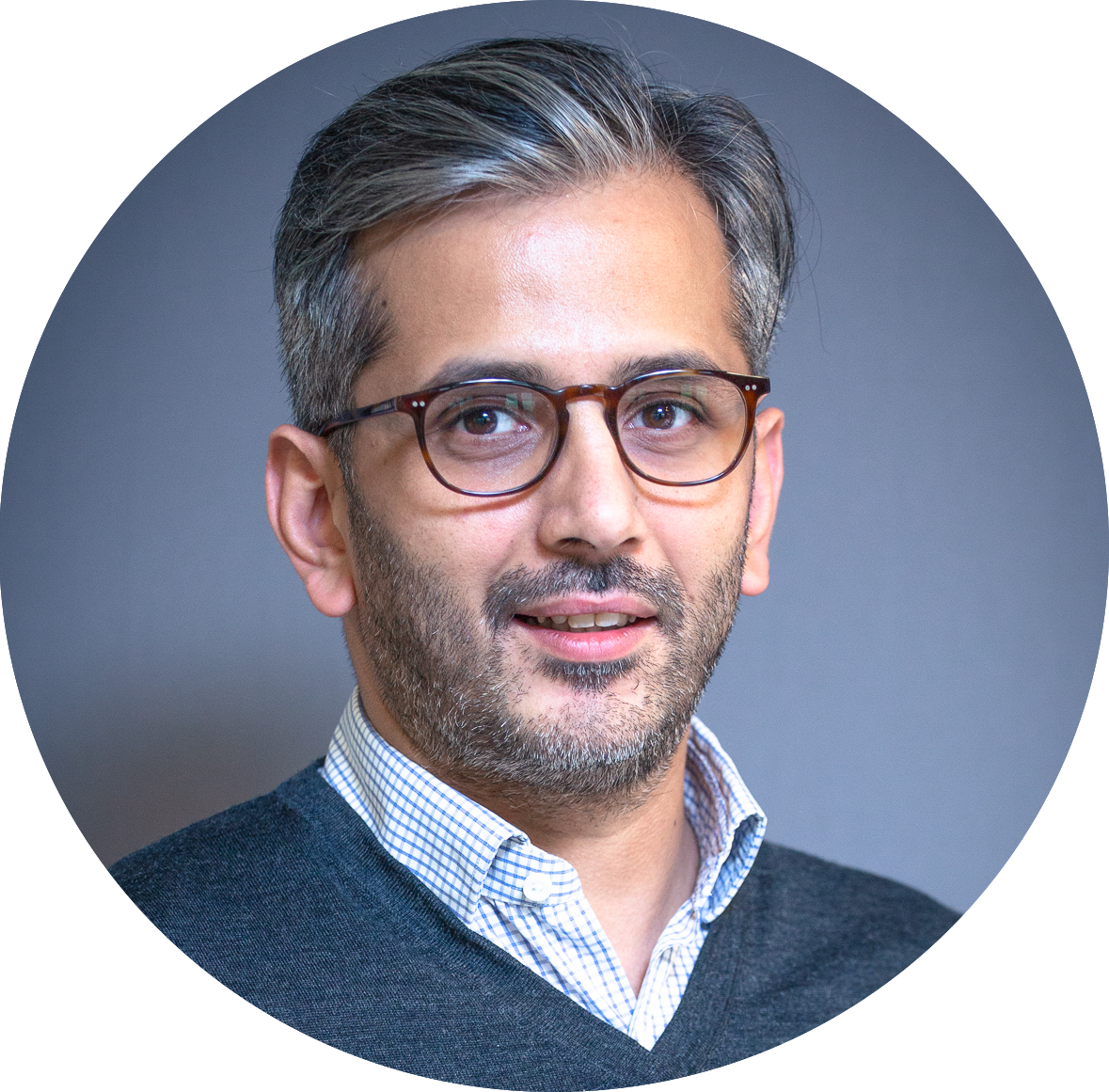 Nabil
Lamia
Sr. Process Engineer & Digital Leader
Total Refining & Chemicals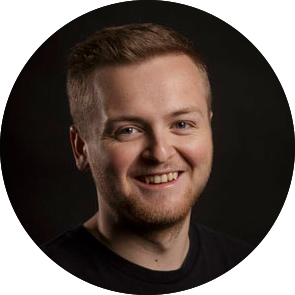 Klemens
Fliri
IT System Administrator
Hirschmann Automotive GmbH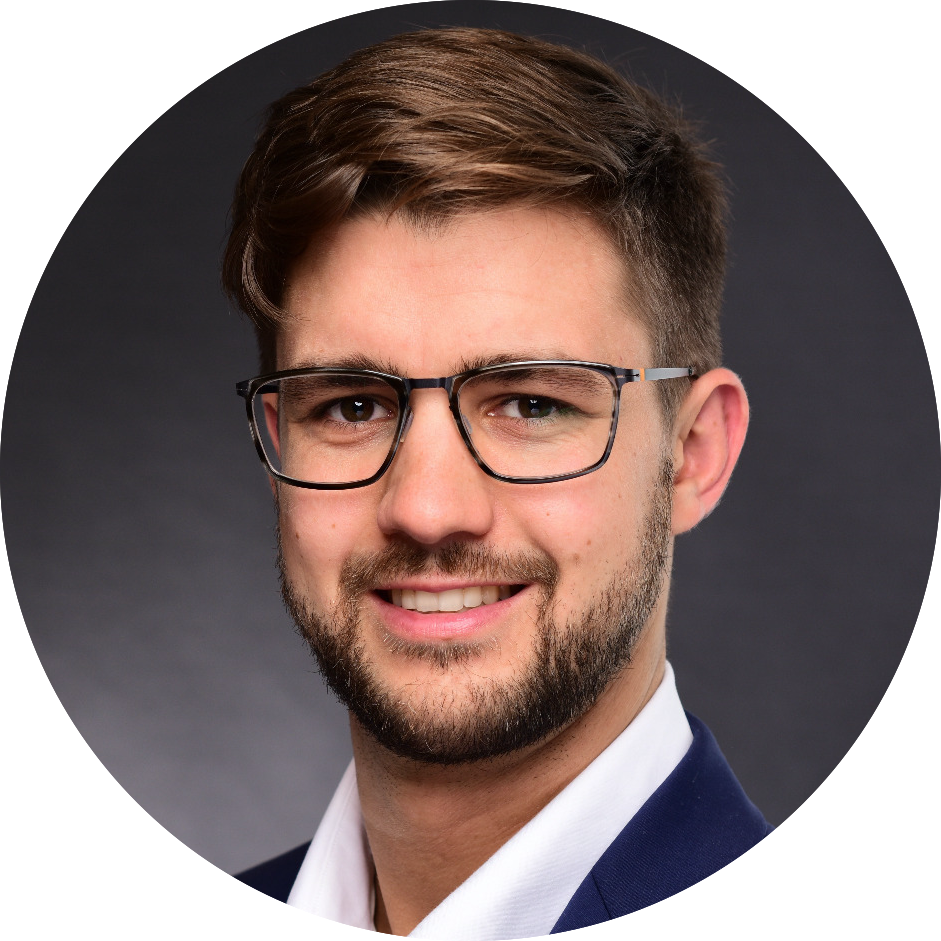 Stephan
Czwick
Product Manager
Schuler Group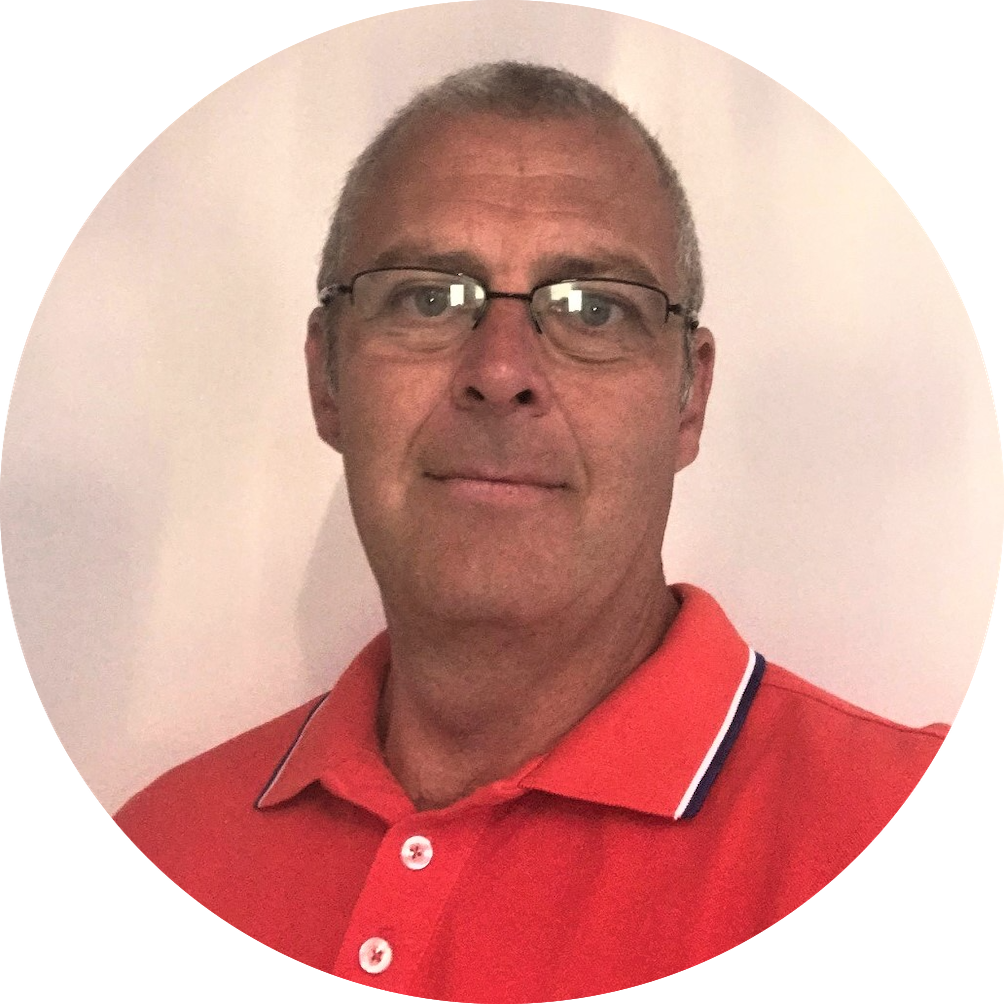 Andrew
Walker
National Technical & Warranty Manager
Renault Trucks
---
Remote Connect

Recordings
Remote Connect Keynote
Speakers:

RealWear

, Jon Arnold, VP Sales EMEA


RealWear Introduction Session
Speakers:

RealWear

, Derrick Sawyer, Territory Manager - North


COVID-19: Pushing the red button from the other side of the world!
Speakers:

MAN Energy Solutions SE

, Roland Kabitzke, Manager Learning & Develoment

oculavis GmbH

, Markus Große Böckmann, Managing Director


Schuler Connect: Global Communication & Collaboration at Schuler
Speakers:

Schuler Group

, Stephan Czwick, Product Manager

ADTANCE

, Nils Arnold, CEO & Co-Founder


Risk Management During a Pandemic and Beyond
Speakers:

Marsh & McLennan

, Zaid Laftah, VP Risk Engineering | Energy & Power


Getting Ahead of the Game with Cisco Expert on Demand
Speakers:

Hirschmann Automotive GmbH

, Klemens Fliri, IT System Administrator

Cisco

, Partha Kar, Global Technical Business Development Manager


Transforming Service at Renault-Trucks Using Hands-Free Remote Suport
Speakers:

Renault-Trucks

, Andrew Walker, National Technical & Warranty Manager

Librestream

, Michael Murphy, Vice President - Emerging Markets


Total Connected Helmet with RealWear & Microsoft Teams: A Review of Real Use Cases in the Field
Speakers:

Total S.A.

, Nabil Lamia, Sr. Process Engineer & Digital Leader

Microsoft

, Floriane de Longvilliers, Product Marketing Manager
Creating a New Market with the HMT-1: Form vs Function
Speakers:

RealWear

, Chris Parkinson, CTO
RealWear's Top 10 Customer Questions
Speakers:

RealWear

, Mark Thurgood, Solution Engineer

RealWear

, Christian Effert, Solution Engineer